The basis is a pro-active and forward looking service to our clients which includes intensive personal contact. Working with adares, constructive communication is as much an indispensable element as our signature feature.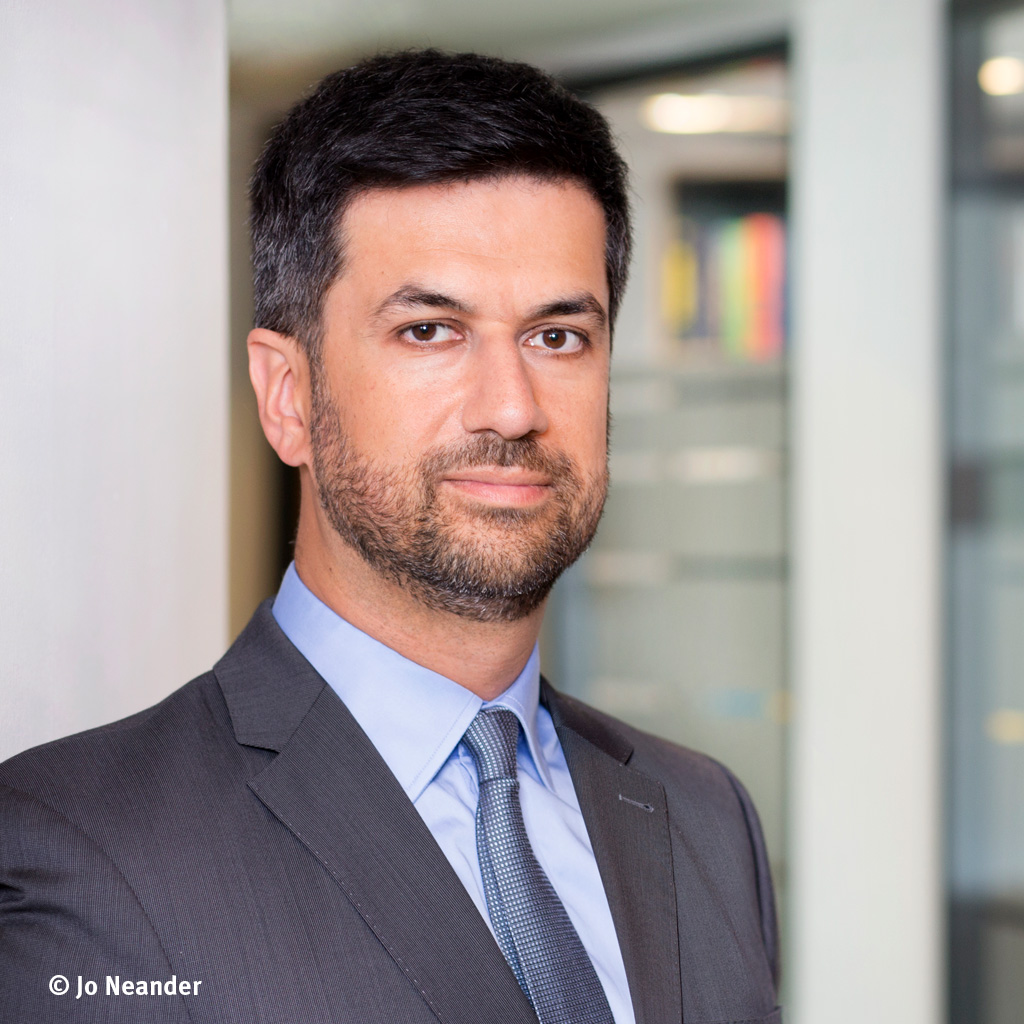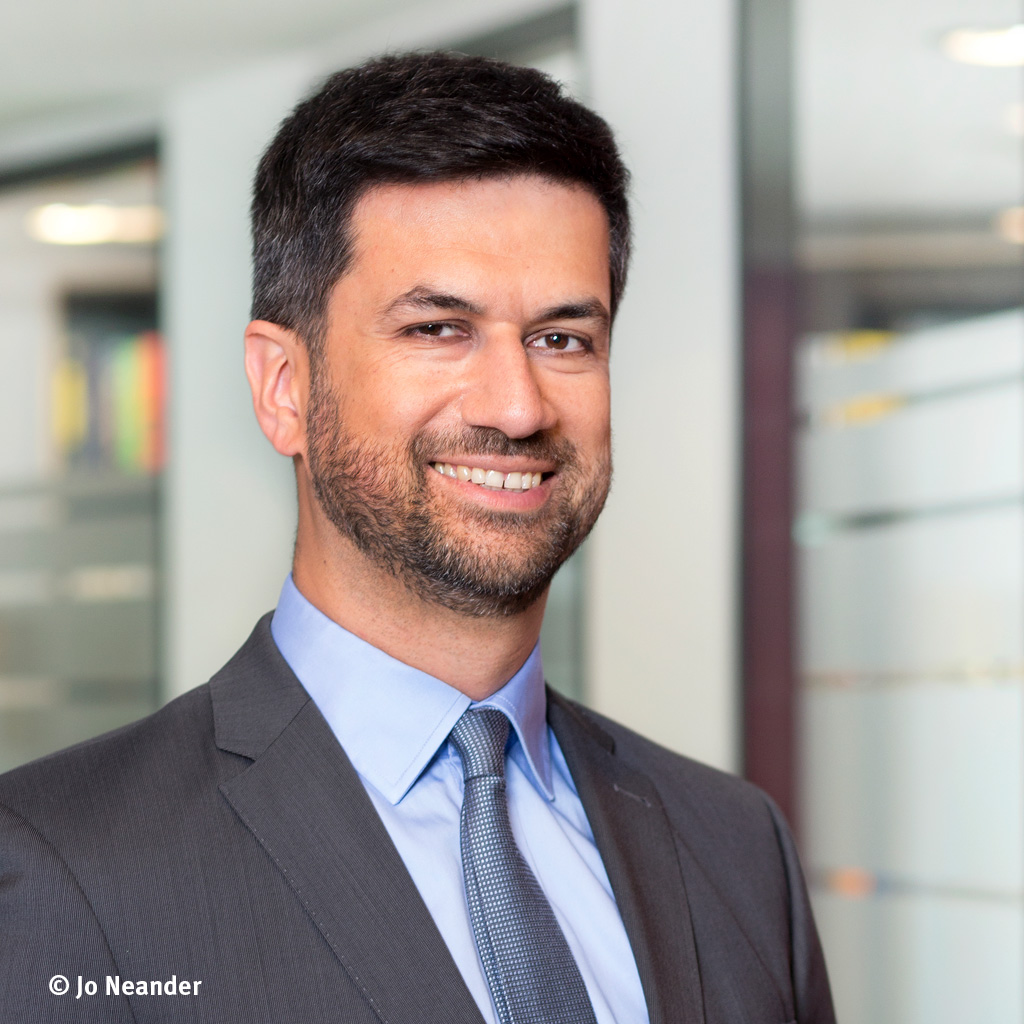 Arash Bakhtyari
Ph.D. (physics, USA)
German and European Patent Attorney
European Trademark & Design Attorney
Arash Bakhtyari studied electrical engineering majoring in communication technology at the Technical University of Hamburg-Harburg and physics at Dartmouth College (USA). He obtained his Ph.D. degree for investigating the interaction of electromagnetic radiation with electron beams. Subsequently, he worked for two years as a research associate at the University of Chicago, studying the propagation of short electromagnetic pulses in small structures. He received his training in patent law an a well known patent law firm as well as at the German Patent and Trademark Office and the Federal Patent Court.
He is interested in several fields of electrical engineering and physics, in particular optics.
That includes protecting intellectual property of all kinds, counselling with transactions, and background consultation for IP-decision makers.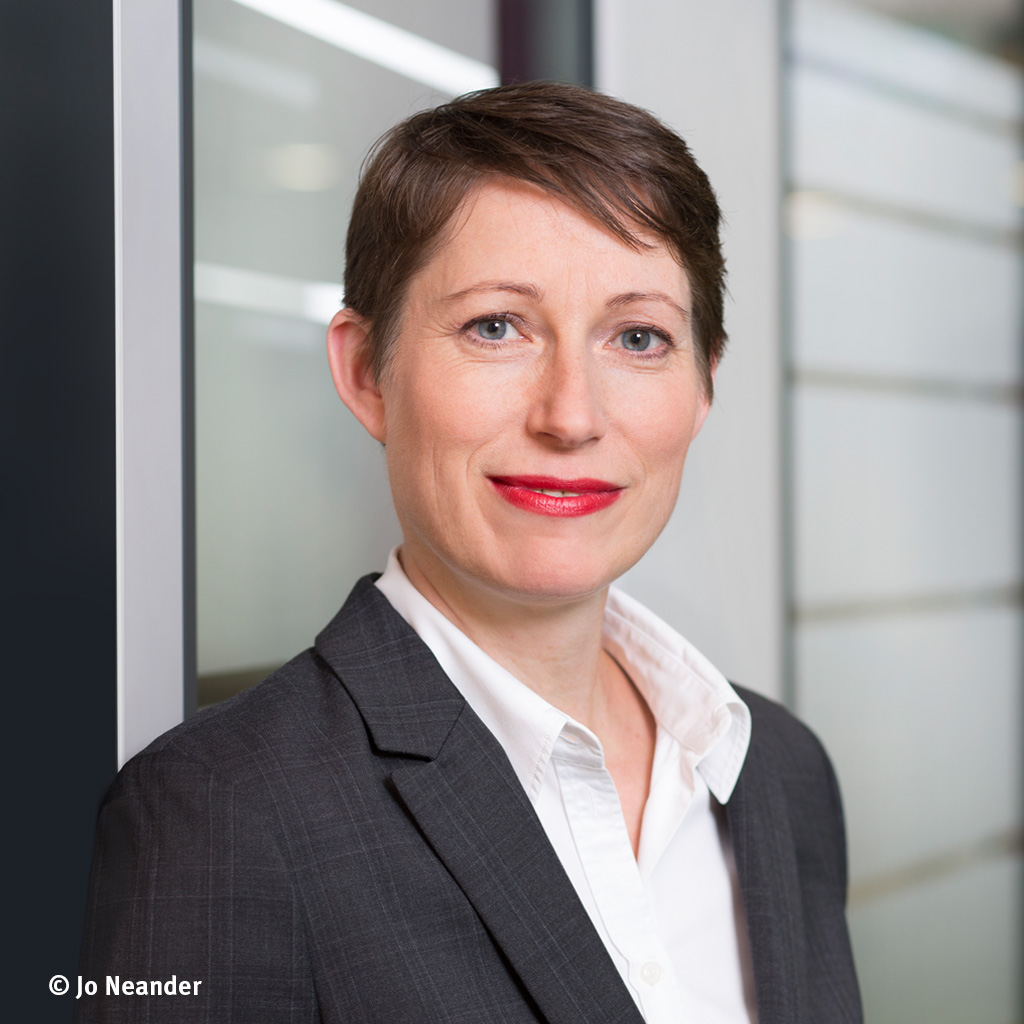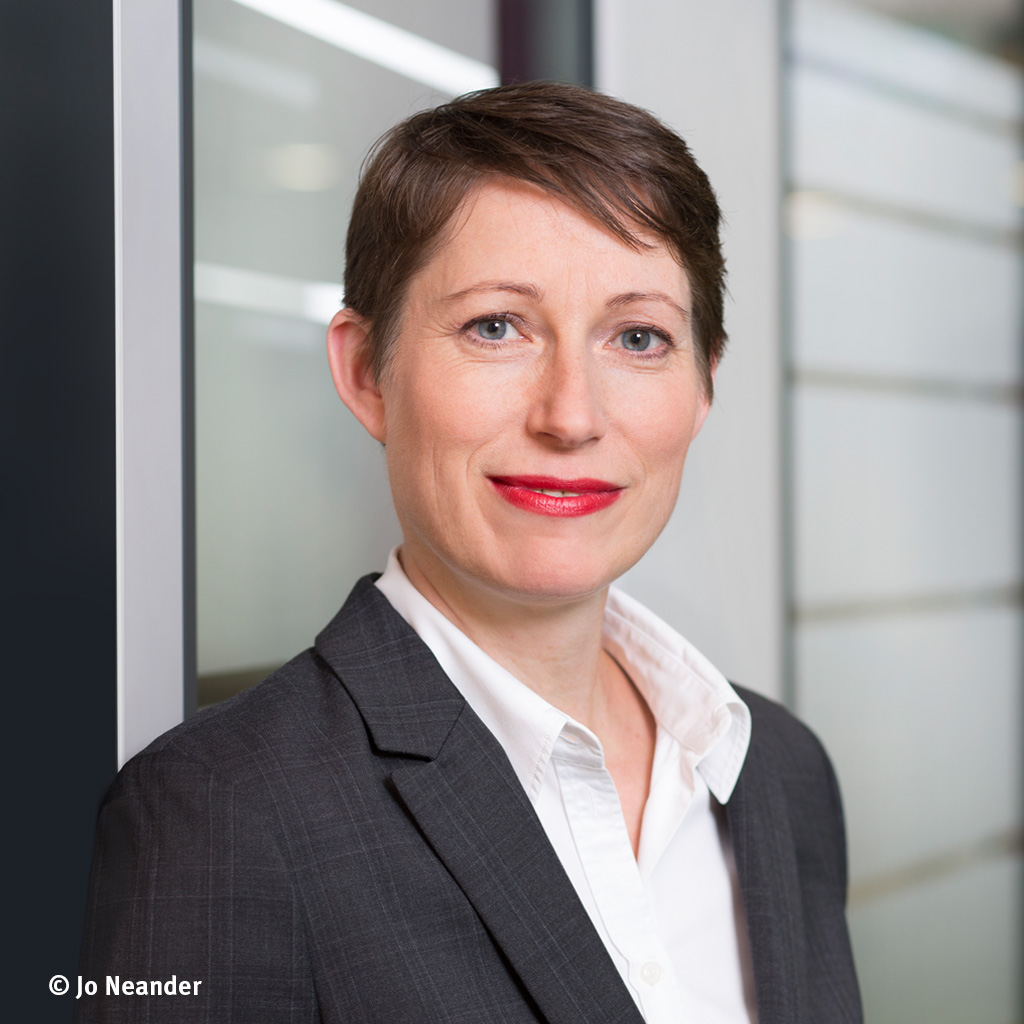 Christine Glasemann
Attorney at Law
Registered to practice at the European Trademark Office
Christine Glasemann studied business management at the Technical University Berlin, before she took up the study of law at the University of Potsdam. During the last phase of her study, she worked for several months in a law firm in Barcelona (Spain) as well as in other law firms.
Her area of specialization is in trademarks, design patents, copyright, unfair trade practices, and license and contract law.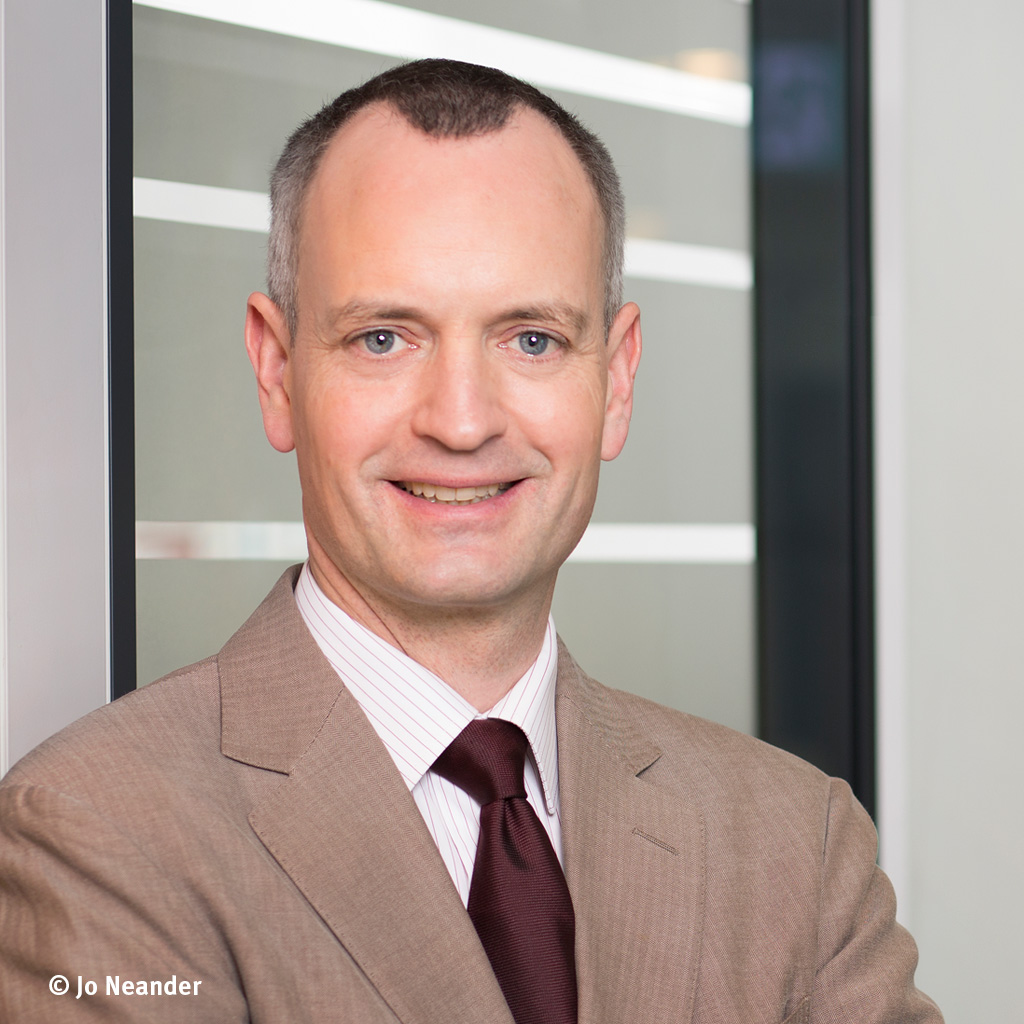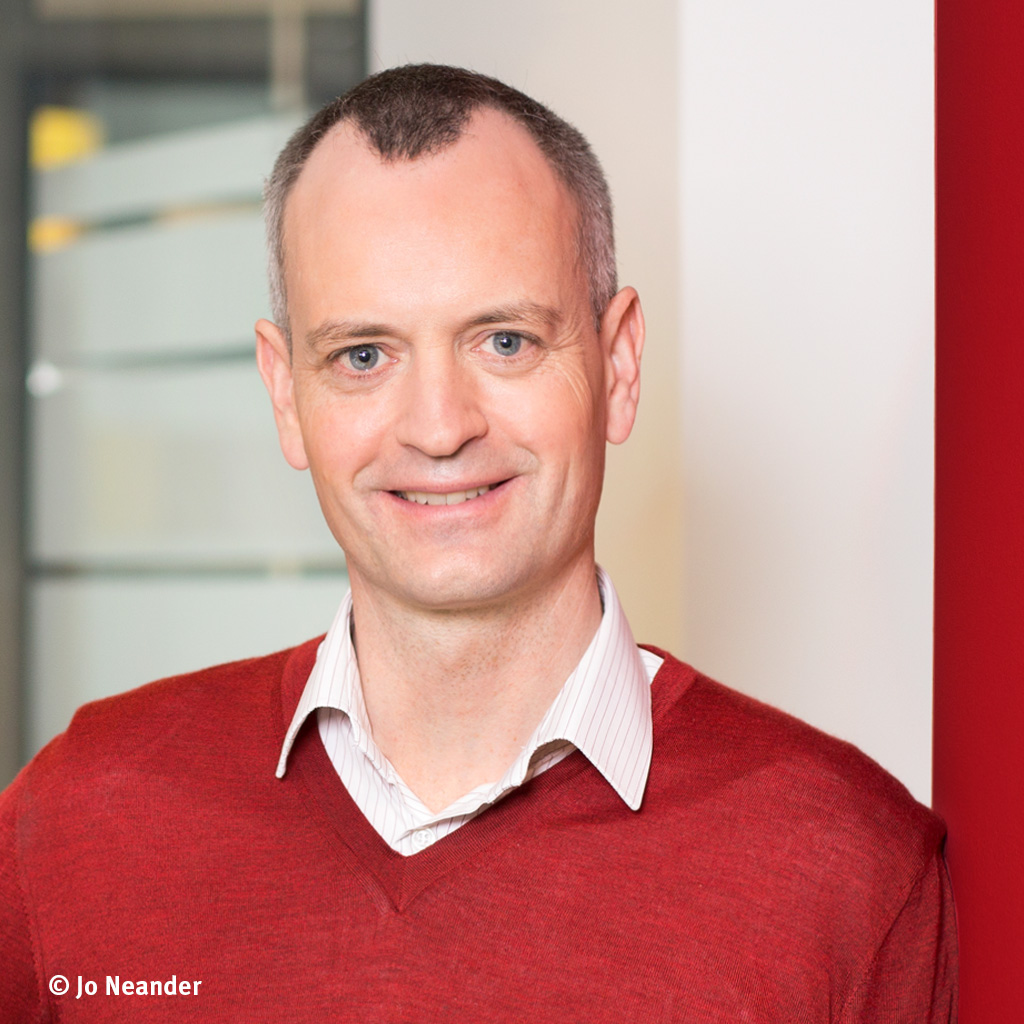 Jan Reininger
Dipl.-Phys., LL.M.
German and European Patent Attorney
European Trademark & Design Attorney
Jan Reininger studied physics at the University of Dortmund, Lund (Sweden) and Hamburg. He prepared his Masters dissertation at the Institute of Microsystem Technology (Electro-Technology Department) at the Technical University (TU) Hamburg-Harburg. Subsequently, he worked for almost two years as a scientist at the Institute of Optical Communication Technology at the TU Hamburg-Harburg. From 1998 to 1999, he completed his Masters study in intellectual property law at Humboldt University in Berlin. His Masters Thesis focused on the analysis of patent claims filed in Germany as compared to those filed in the U.S.A. He received his training in intellectual property law at the Berlin patent law firm Maikowski & Ninnemann, at the court of Trademark Litigation of the Munich District Court, as well as at the German Patent and Trademark Office and the German Federal Patent Court. Jan Reininger has been a German patent attorney since 2003 and a European patent attorney since 2004.
His technical expertise lies in the areas of photovoltaics, microsystem technology, thin-layer technology, optical and electronic tele­communication, auto engineering and semiconductors. With respect to law, he has a particular facility and interest in U.S. patent law.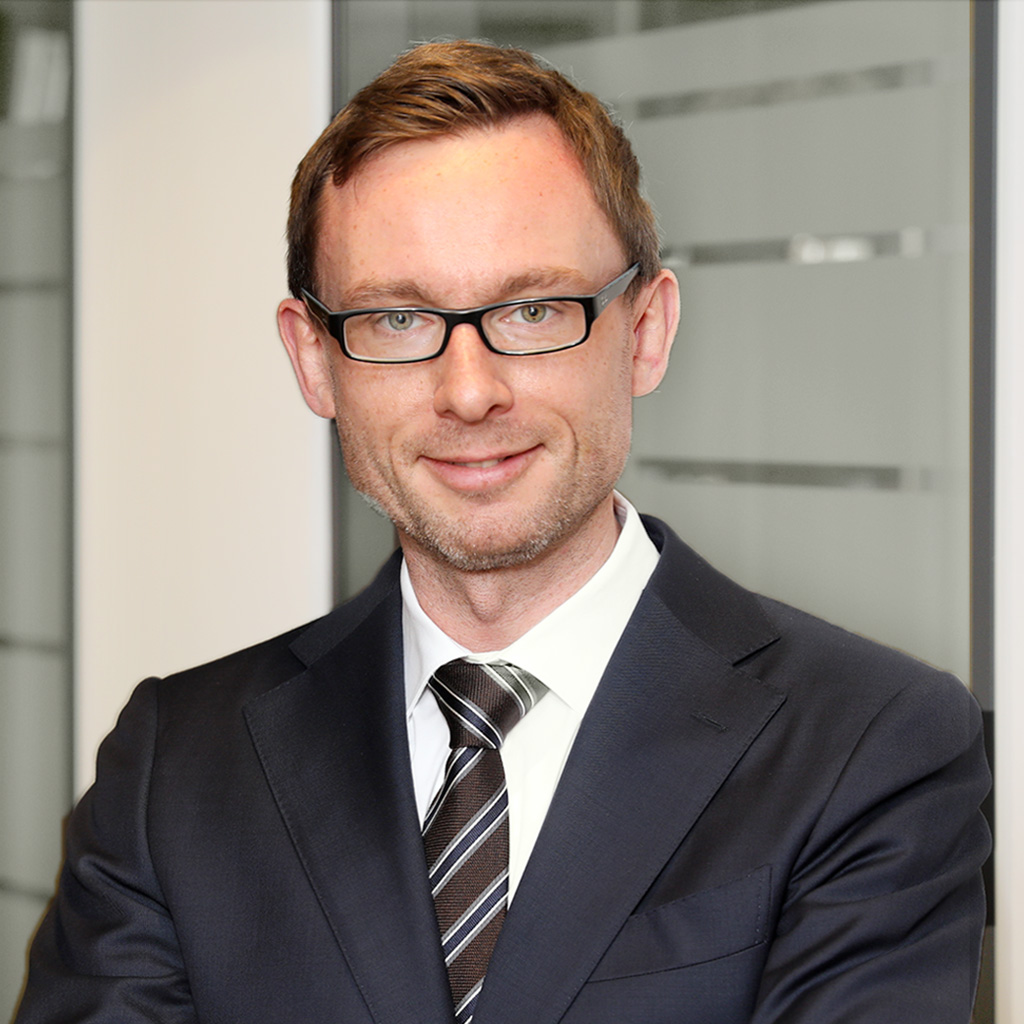 Ingo Schmitjans
Dipl.-Phys.
German Patent Attorney
European Trademark & Design Attorney
Ingo Schmitjans studied physics at the Universities Rostock and Würzburg, focusing on applied physics as well as electronics. For his diploma thesis he was working at the Medical Technology department of Siemens AG, where he undertook research on medical imaging using magnetic resonance and ultrasound.
After his studies of Law for Patent Attorneys he received further training at the German Patent and Trademark Office, the German Federal Patent Court, and during several months' work in a major Californian law firm, currently known as Womble Bond Dickinson. Since 2008 Ingo Schmitjans is a German Patent Attorney and a European Trademark and Design Attorney. He started his career as a Patent Attorney in a Munich law firm, which specialized on intellectual property. There, he quickly gained expertise regarding relevant regulations – from the very beginning he was intrigued by the fine subtleties of "patent language" which could tip the scales when attacking or defending in a patent related matter at the German Patent and Trademark Office, the German Federal Patent Court or the German District Courts. Apart from his work at adares since 2012 he dedicates the majority of his working time to being an in-house patent attorney at Miele & Cie. KG in Gütersloh. Due to his first hand experience he is well versed in the demands and expectations of nowadays German Industry regarding intellectual property management.
As a seasoned Patent Attorney Ingo Schmitjan's key expertise lies on the global protection of your technical know-how: such as formulating, defending, enforcing and the invalidation of patents; doing research and freedom-to-operate-analyses; formulating legal opinions on active and passive patent infringement issues; as well as questions regarding license treaties and employee invention law.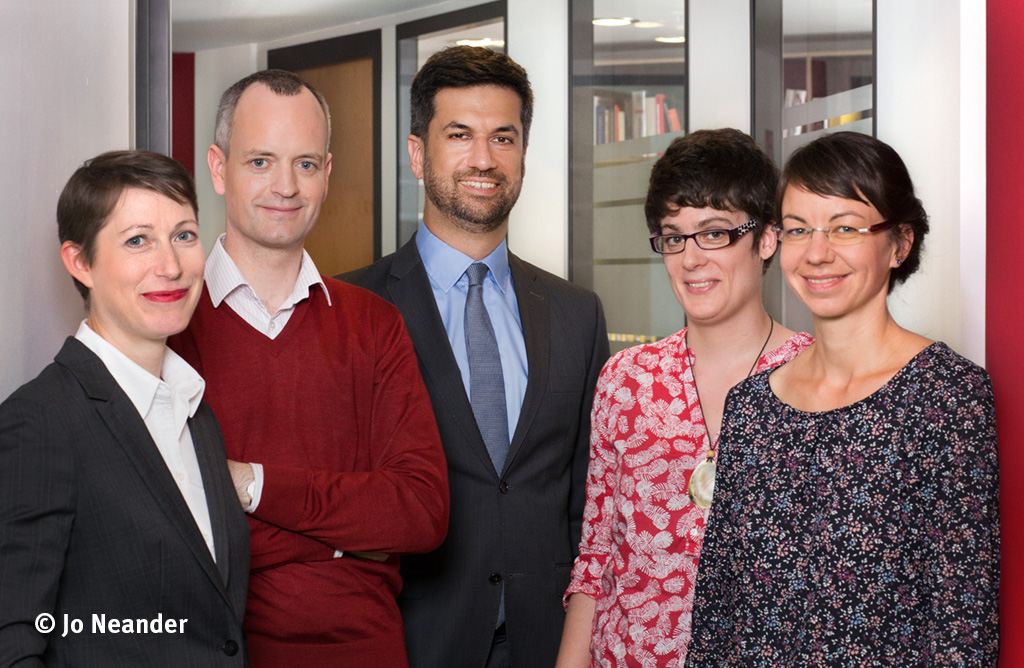 Janika Almoslino
Senior IP Manager
Bibiana Funk
IP Manager
Vivien Lamster
Senior IP Manager
Ellen Sticken
Senior IP Manager